First International Summit on Muslim Woman Kicks Off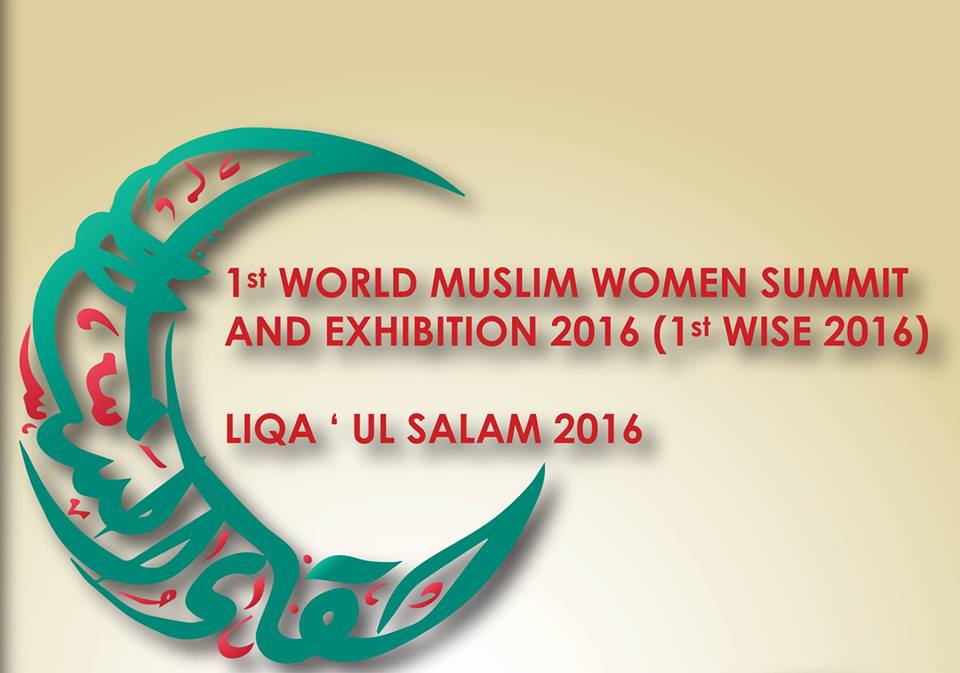 Kuala Lumpur, 22 Dzulhijah 1437/24 September 2016 (MINA) – The first international summit on Muslim woman kicked off here on Friday under the slogan "Muslim Woman .. Smooth As Silk, Strong As Iron" which will continue for three days with the participation of some 2,000 Participants from 50 countries.
Minister in the office of the Malaysian Prime Minister Jamil Khair Bahrom stressed in the opening of the summit the importance of empowering Muslim women through initiatives, policies and strategies to improve their status in society and the international community.
He called to discuss the issues that have been misunderstood for Muslim women because of the clash of civilizations, stressing the responsibility of all Muslims to correct misconceptions about Muslim women by evoking the history of women in the Islamic civilization.
He also called for helping girls and children affected by conflicts and wars in their countries and find common solutions between states, announcing the establishment of a program between Malaysia and the Organization of Islamic Cooperation (OIC) to grant 100 female students coming from conflict and war zones scholarships to study in Malaysian government universities.
For her part, head of the first international summit on Muslim woman Zulekha Kamarudin stressed the importance of this summit which is focused on the contributions of Muslim women in Islam and to address the most important challenges facing them, in addition to highlighting the role of women in getting their rights and responsibilities in nation-building.
Muna Abu Sulayman, a media figure, said in a statement to Kuwait News Agency (KUNA) that the summit aims to empower women to be part of peace-building, especially in areas with a high incidence of conflicts and wars. (T/R07/R01)
Mi'raj Islami News Agency (MINA)