INDONESIAN HUMANITARIAN MER-C BUILDS HEALTH CLINIC IN MYANMAR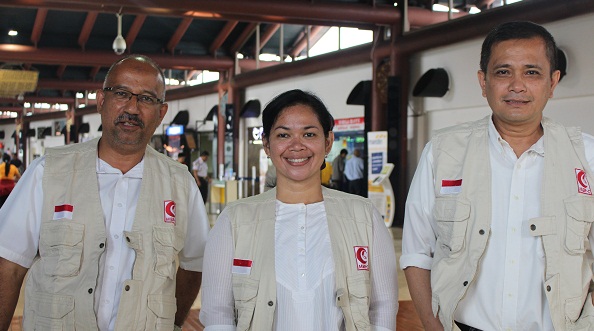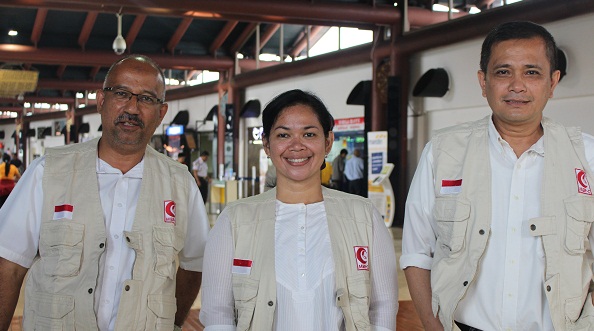 Jakarta, 10 Dzulqa'dah 1436/25 August 2015 (MINA) – The Chairman of Volunteer Division Medical Emergency Rescue Committee (MER-C), dr. Meaty Tonggo Fransisca for the third time goes to Myanmar to hand over an ambulance and sign a memorandum of understanding (MoU) for the development of Indonesia Health Center in Minbya Township district.
The Government of Myanmar has given permission for the humanitarian agencies because they are well known as a neutral institution in providing humanitarian assistance.
The building of Indonesia Healt Center aims to help refugees who are adjacent to the Indonesian school that has been built by the Indonesian government at the previous time.
"In Minbya Township, we will hand over an ambulance and signed MoU of Indonesia Health Center development program for the people of Myanmar," said Meaty on the sidelines of her departure, Jakarta, Tuesday.
"We were there for five days, besides to give ambulance and sign the MoU of this program, we will also visit the Rohingya Muslim refugees," she said.
"Tonight we plan to reach there, tomorrow we are going to go to Sittwe, greeted by the head of the Regional accompanied by the Ambassador of Indonesia to Myanmar, Ito Sumardi. Then we will visit Rohingya refugee community," Meaty added.
Meanwhile, Joserizal Journalist said, this program is the intention for the people of Myanmar who need help.
"In Myanmar, there is a sectarian issue, many of them are killed. So, it is our duty to give aid for them on behalf humanity.  The development of Indonesia Health Center is a real aid," he said.
"We're trying to provide a real program, with the involvement of the government of Myanmar," he concluded. (L / P007 / R03)
Mi'raj Islamic News Agency (MINA)