Muslims Can Purchase Animal Sacrifice on Eid al-Adha Digitally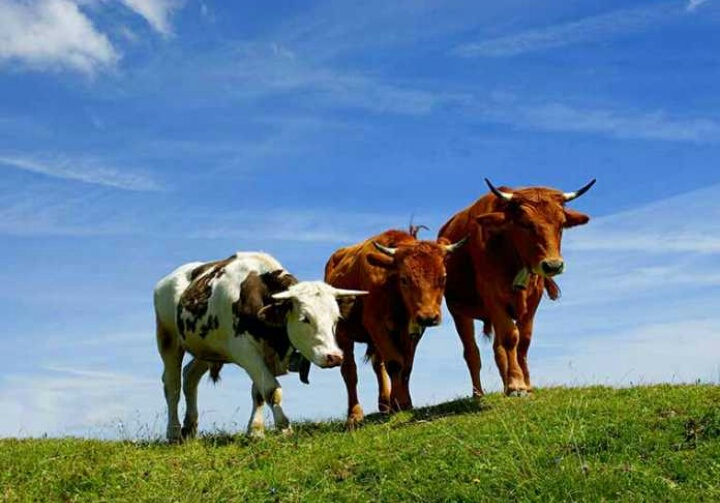 Animal for Qurban (photo special)
Jakarta, MINA – Bank Mandiri Syariah facilitates Muslims to sacrifice digitally on Eid al-Adha 1441 Hijri. The qurban animal purchase feature can be accessed through Mandiri Syariah Mobile.
Mandiri Syariah IT, Operations and Digital Director Achmad Syafii said that the feature is one of the digital services developed by Mandiri Syariah as a solution to accommodate the needs of customers worship.
"As a modern Islamic bank that focuses on improving services based on customer centric, Mandiri Syariah understands the high spirit of sacrifice of the Indonesian people," he said in a press statement on Thursday as quoted from Republika.
With the feature, people who want to perform qurban could only need to access their cellphones, then choose their own types of sacrificial animals.
The qurban method via digital can be done easily, quickly, comfortably, safely, anytime, and anywhere.
The digital qurban can also minimize Covid-19 transmission. Currently, Mandiri Syariah is collaborating with six qurban animal suppliers and distributors, namely Dompet Dhuafa, BSM Umat Foundation, Rumah Zakat, Global Quran-ACT, Baitul Maal Hidayatullah, and Rumah Yatim.
The digital qurban provides various types of sacrificial animals such as goats, sheep, cows or camels, supplier partners provide a choice of prices ranging from IDR 1.49 million – IDR 50 million.
Mandiri Syariah Corporate Secretary Ahmad Reza said the sacrifice would be distributed to all corners of Indonesia,
".God willing, all suppliers are professional and trustful partners," he said.
Reza added that not only is it easy, fast and convenient, the people who sacrifice through MSM will also get certificates and qurban documentation that will be sent directly by partners.
The public can also witness firsthand slaughter of sacrificial animals through live streaming. (T/RE1)
Mi'raj News Agency (MINA)