Report: 314 Palestinians Killed by Israel Since Outbreak of Intifada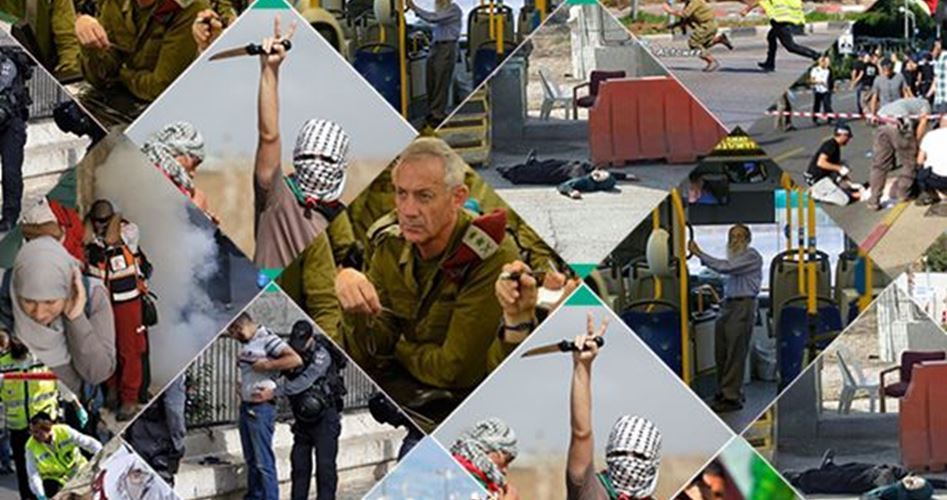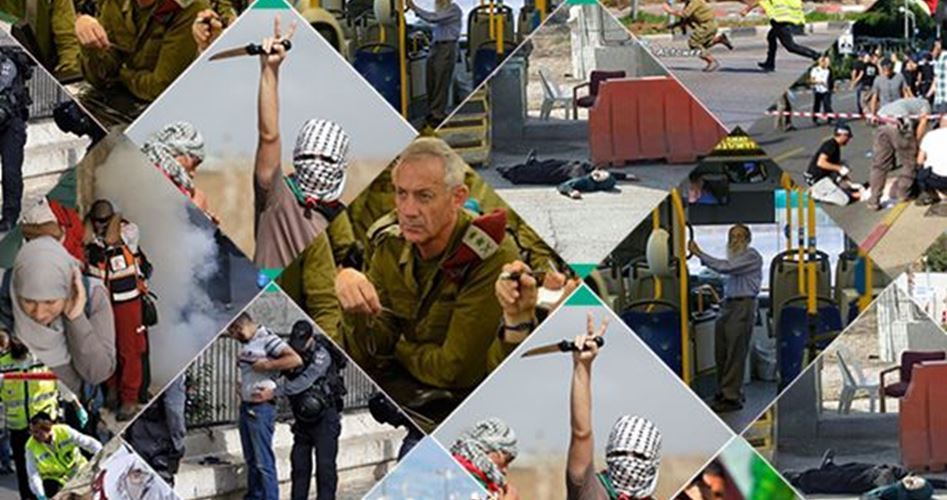 Bethlehem, 26 Sha'ban 1438/23 May 2017 (MINA) – The number of Palestinian and Arab citizens who have been killed by the Israeli occupation forces (IOF) or Jewish settlers since the start of the Jerusalem Intifada (uprising) in early October 2015 amounted to 314 martyrs after the death of 15-year-old Ra'ed Radaida, from Bethlehem.
According to a renewed report released Tuesday by al-Quds Center for Palestinian-Israeli Studies, 301 of those martyrs were extrajudicially killed by Israeli gunfire on-site and 13 others died of bullet injuries they sustained in previous incidents, the Palestinian Information Center (PIC) reported.
About 85 children and 29 women were among those killed during the ongoing Jerusalem Intifada.
The youngest of the slain children were a three-month-old baby boy called Mohamed Thwabta, who died after inhaling tear gas fired by Israeli soldiers in Beit Fajjar town (Bethlehem).
According to the report, there are still seven bodies of martyrs being held by the Israeli occupation authority, which refuses to release them as part of its punitive measures against Palestinian families in the occupied territories.
Three of those martyrs are from other Arab countries. One was from Sudan and the two others from Jordan.
The vast majority of the martyrs were killed on allegations of attacking or intending to attack Israelis, or during confrontations with the Israeli occupation forces.  (T/R04/RS5)
Mi'raj Islamic News Agency (MINA)