Conference Calls for Making Plight of Palestinian Prisoners A Global Affair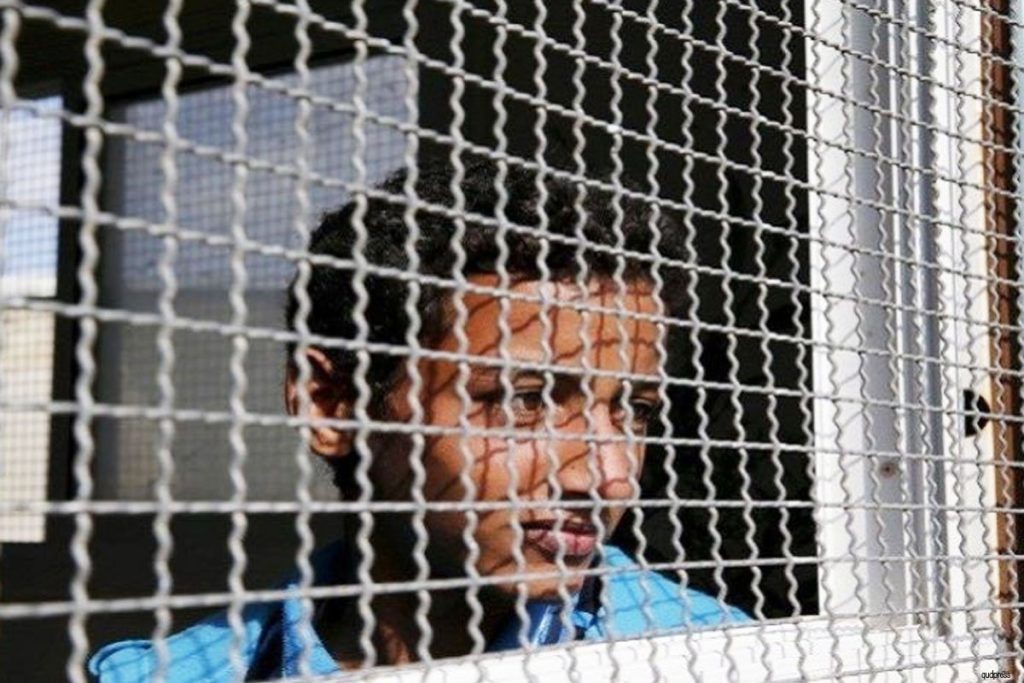 Brussels, 02 Ramadan 1437/07 June 2016 (MINA) – The plight of Palestinian prisoners must be internationalised until Israel is forced to abide by human rights laws and put an end to violations against captives, it was agreed at the Third European Conference to advocate for prisoners of Palestine yesterday.
The meeting, which was attended by the Mission of Palestine to the European Union, Belgium and Luxembourg, was held in Brussels, Belgium.
The General Coordinator of the European Alliance in Defence of Palestinian Detainees, Khaled Hamad, stressed on the Alliance's insistence on continuing its efforts to internationalise the issues of Palestinian prisoners and defend them and their families in all European and international forums. Mi'raj Islamic News Agency (MINA) reported, quoting world bulletin.
Chairman of Prisoners Affairs committee Issa Qaraqe called on the international community and human rights organisations to intervene and provide protection for thousands of Palestinian prisoners who live in severe danger due to growing Israeli fascism, extremism and vengeance.
Member of the Palestinian National Council, Nader Sakka also called on the Palestinian Liberation Organisation, the Palestinian National Authority and regional and Islamic parties to intensify their efforts to internationalise the prisoners' cause until they force Israel to abide by international human rights laws and put an end to its violations against them.
The conference was attended by Palestinian legislator Qais Abdul Karim Abu Leila, a representative of the PLO Department of Expatriates Affairs, Mahmoud Zabin and Qaddoura Fares, head of the Prisoners' Club, in addition to representatives of institutions and human rights groups. (T/P002/R07)
Mi'raj Islamic News Agency (MINA)