NATO General: Turkey May Face Fallout if It Acquires Russian S-400 Air Defence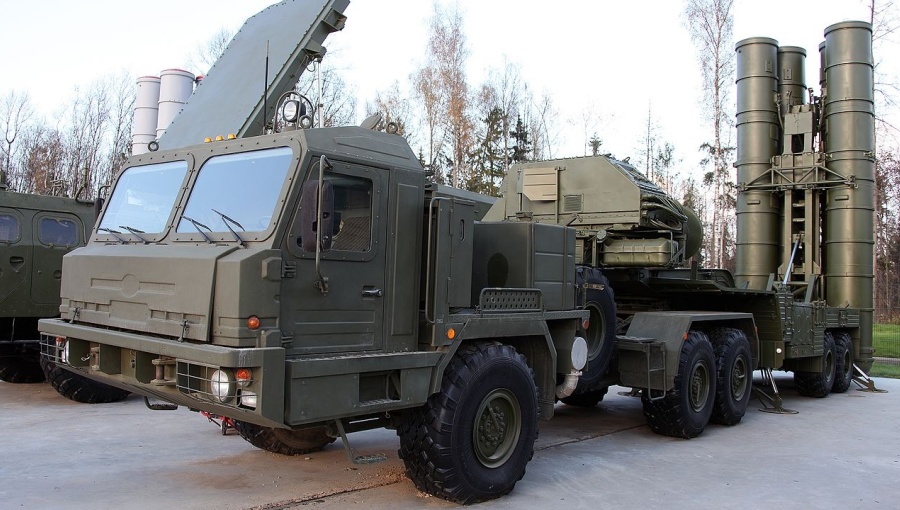 Wasjington, MINA – A top Nato general has warned Turkey that it could face "necessary consequences" if it goes ahead and buys the Russian S-400 anti-aircraft missile system.
"The principal of sovereignty obviously exists in the acquisition of defence equipment, but the same way that nations are sovereign in making their decision, they are also sovereign in facing the consequences of that decision," Czech general Petr Pavel, chairman of the Nato Military Committee, told reporters during a 25 October breakfast meeting in Washington, DC, Jane's Defence Weekly reported.
He did not elaborate on what those consequences for Nato member Turkey might be.
On September 22, after a meeting in Washington, DC between Turkish President Recep Tayyip Erdogan and US counterpart Donald Trump, The Washington Post published an opinion piece entitled: "Trump may have to sanction his Turkish president best buddy".
It noted that if Turkey goes through with the S-400 transaction in light of its rapprochement with Moscow, then, according to the Countering America's Adversaries Through Sanctions Act, which Trump begrudgingly signed into law in August, the US must sanction any foreign entity that engages in significant transactions with the Russian Federation's defence and intelligence sectors.
Pavel, who met a group of reporters hosted by the Defense Writers Group, pointed out that the Russian missile defence system cannot be integrated with NATO systems.
Erdogan has blamed NATO countries for failing to propose a viable alternative to the long-range Russian missile air defence system, but NATO secretary-general Jens Stoltenberg said early in October that the Turkish president was talking to Paris and Rome about similar systems.
"He told me that Turkey is in dialogue with France and Italy on possible delivery of air defence systems from them… on top of the S-400," Stoltenberg told Reuters.
In September, Erdogan said Turkey had already made a down payment on the defence system. (T/RS5/RS1)
Mi'raj Islamic News Agency (MINA)