Mosque Vandalized with Anti-Turkey Slogans in Germany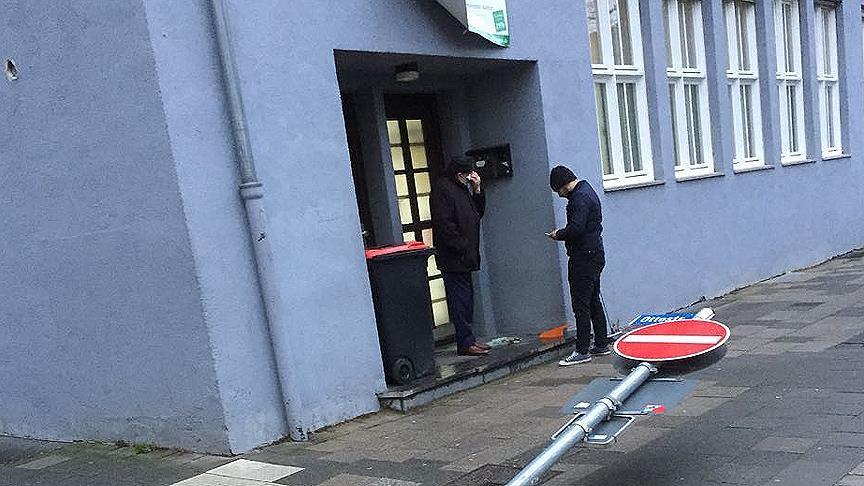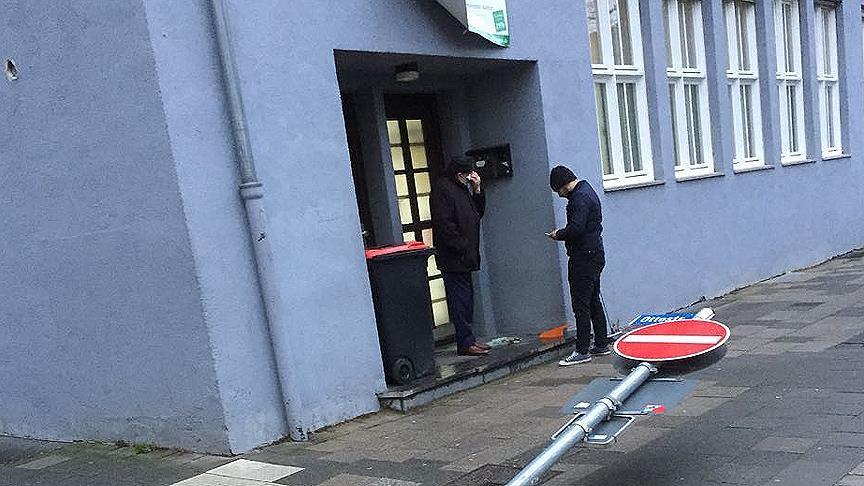 Berlin, MINA – A mosque in Germany's western city of Aachen was vandalized on Wednesday morning by sympathizers of the PYD/PKK terrorist organization in the latest instance of violence targeting the Muslim-Turkish community.
The assailants tried to remove the nameplate of the Aachen Mosque, smashed several windows of the building and placed stickers that included anti-Turkey slogans of the PYD/PKK, Anadolu Agency reported.
At least seven mosques were attacked by the PYD/PKK supporters in several German cities since Jan. 20, when Turkey began a military operation against terrorist targets in northwestern Syria.
The Muslim-Turkish association Islamic Community National View (IGMG) has condemned the attack on the mosque in Aachen.
IGMG's local branch director Selahattin Demirci told Anadolu Agency that they were worried over the increasing number of attacks targeting mosques of the Muslim-Turkish community.
"We are calling on security agencies to take measures to ensure security of Muslims," he said.
Germany has witnessed a growing number of radical protests and violence by PYD/PKK supporters since the group launched a campaign two weeks ago to protest Turkey's Operation Olive Branch.
The PKK has been banned in Germany since 1993, but it remains active, with nearly 14,000 followers among the country's Kurdish immigrant population.
Turkey has long criticized NATO partner Germany for not taking serious measures against the PKK, which uses the country as a platform for their fund-raising, recruitment and propaganda activities.
Germany has a 3 million-strong Turkish community, many of whom are second- and third-generation German-born citizens of Turkish descent whose grandparents moved to the country during the 1960s.(R/R04/RS5)
Mi'raj News Agency (MINA)