UN Condemns Israeli Closures in Al-Khalil District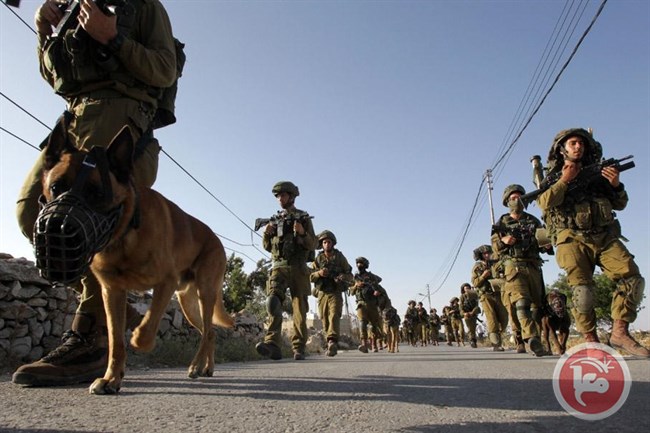 New York, 21 Syawwal 1437/26 July 2016  (MINA)  – The U.N. Relief and Works Agency for Palestinian Refugees in the Near East (UNRWA) said Monday that a closure imposed by Israeli authorities in Al-Khalil district is creating serious challenges for humanitarian access, including the delivery of medical supplies, the removal of refuse, and the daily movement of the agency's staff working inside the refugee camp.
The closure was implemented following a series of violent incidents that occurred before the end of Ramadan in which two Israelis were killed. It particularly has affected the Fawwar refugee camp, impacting roughly 9,500 refugees, SPA reported.
"I condemn the closure as it collectively punishes the Fawwar camp residents," Scott Anderson, West Bank field director for UNRWA, said in statement.
"Echoing the U.N.'s repeated statements condemning violence against civilians, I call upon the Israeli authorities to refrain from collectively punishing innocent people for the acts of others."
UNRWA said that the closure has impacted the population both socially and economically, as well as placed an increase health risk on camp residents. Disruptions to the supply chain are increasing the costs of basic commodities inside the camp, the agency said.
Anderson visited the area July 19 and was granted access through the Fawwar main entrance only after coordination with Israeli authorities.
"This is all the more disturbing when Fawwar camp residents – a refugee couple – were the first to respond to the Israeli family following the drive-by shooting incident, providing them with first aid before the arrival of the ambulances," Anderson said, referring to one of the violent attacks.
UNRWA said that it will continue to liaise with Israeli authorities to request passage of medical supplies in the camp in order to ensure their continuous supply for its health clinic. (T/R07/R01)
Mi'raj Islamic News Agency (MINA)