Indonesia`s Balance of Payments Suffers Deficit of $3.8 Billion in Q1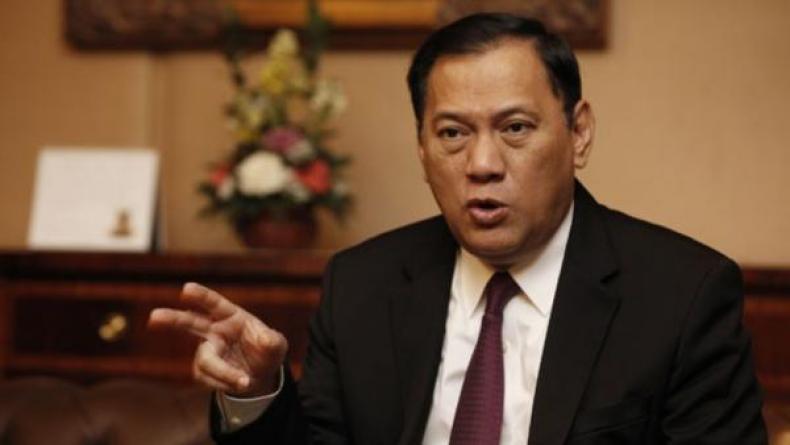 Jakarta, MINA — Indonesia`s balance of payments suffered a deficit of US$3.8 billion in the first quarter of 2018 because of pressure on financial transactions, Antara News quoted the central bank as saying.
The current account in the January-March 2018 quarter also saw a deficit of US$5.5 billion, accounting for 2.15 per cent of the national gross domestic product (GDP), the Bank Indonesia (BI) Governor, Agus Martowardojo, said in a press briefing here on Friday.
Yet, the current account deficit was better than that of the fourth quarter of 2017, he said.
"There was pressure on financial transactions in the balance of payments. Looking ahead, the balance of payments will improve and support external side," he said.
Despite the projected deficit in the first half of this year, the BI governor believed the balance of payments would improve in the second half of this year.
In its previous projection, the central bank believed that for all of 2018, the balance of payments would see a surplus of US$5 billion to US$7 billion on improving exports and investment inflows, among others.
The balance of payments is a statement of all transactions made between entities in one country and the rest of the world over a defined period of time. (T/RS5/RS1)
Mi'raj Islamic News Agency (MINA)