Expert: Occupied Jerusalem Overwhelmed By Illegal Israeli Settlements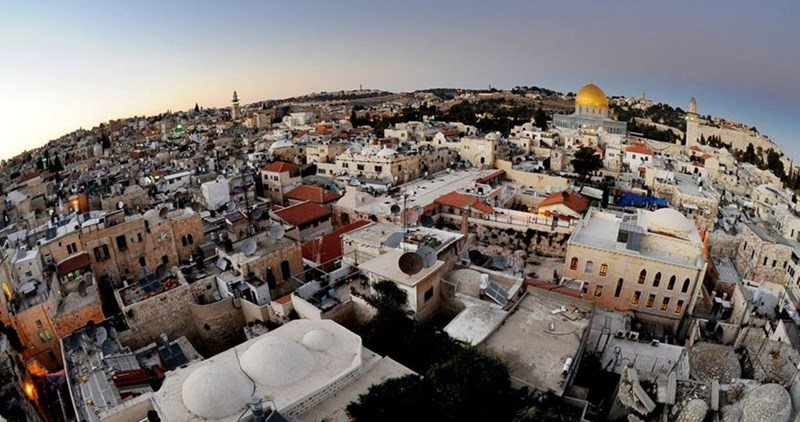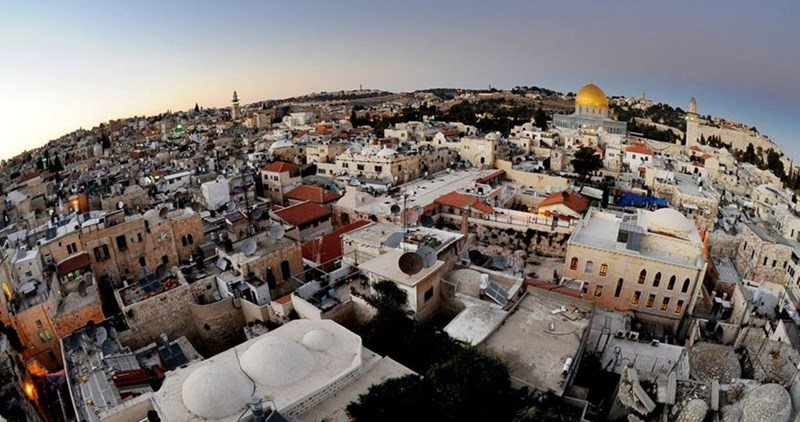 Al-Quds, 20 Jumadil Awwal 1437/28 February 2016 (MINA) – Chairman of the anti-settlement committee in Occupied Jerusalem, Hamdy Diab, warned of Israeli intents to engulf Occupied Jerusalem with illegal settlement as part of the so-called "Greater Jerusalem" scheme.
Diab said the Greater Jerusalem scheme has enclosed the Palestinian existence in Occupied Jerusalem within three settlement blocs: Kfar Etzion, in southern Occupied Jerusalem, and Ma'ale Adumim and E1 area, to the east, The Palestinian Information Center (PIC) quoted by Mi'raj Islamic News Agency (MINA) as reporting.
The Israeli apartheid wall dismembered Jerusalem's ties with such Palestinian neighborhoods as the Shu'fat camp, al-Ram, al-Izriya, and Abu Dis, among others, Diab added.
He said the number of Israelis residing in illegal settlements across Occupied Jerusalem has gone up to 400,000. The same number has been documented in the occupied West Bank.
The activist spoke out against a "fierce Israeli campaign" to Judaize Occupied Jerusalem, in addition to the striking surge in illegal settlement expansion.
He added that the occupation authorities have been striving to prop up ties between the southern Kfar Etzion settlement and the E1 settlement scheme, to the east, in an attempt to merge them within a large settlement bloc.
According to Diab, the Israeli occupation approved the confiscation of 12,900 dunums of Palestinian lands to connect the different illegal settlements, on the one hand, and to attach those very settlements to highways and the light rail networks.
He slammed the silence maintained by the Palestinian Authority as regards such Israeli schemes, calling for mobilizing mass protests against Israeli Judaization plans and boosting anti-settlement activism across the occupied Palestinian territories.(T/P008/R07)
Mi'raj Islamic News Agency (MINA)