Betty McCollum: More and More US Citizens Refuse to Support Israel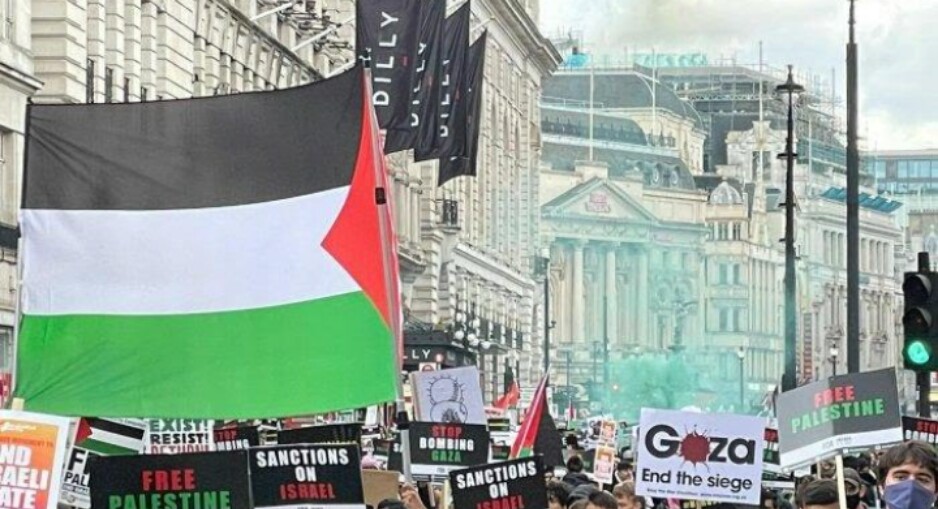 Washington, MINA – United States (US) Congresswoman Betty McCollum expressed optimism that more and more Americans are rejecting their government's involvement in Israel's persecution of the Palestinian people.
"More than ever, Americans do not want the US to be complicit in Israel's mistreatment of Palestinian children & families. $1 US aid may not be used to imprison Palestinian children in military detention facilities, or be used to tear down their homes," McCollum said in a tweet, as quoted by Wafa on Monday.
McCollum was commenting on a recent poll by Gallup News that found 49 percent of US Democrats sympathize with Palestinians more than 38 percent sympathize with Israel, an increase of 11 percent over the past year alone.
The poll showed sympathy for Palestine was also at its highest among political independents, rising six points to 32 percent.
However, more independents still lean towards Israel (49 percent), according to the poll. (T/RE1)
Mi'raj News Agency (MINA)